Accessories & Bundling Supplies for our Wood Bundler
Please see below for our Wood-PAKer
     parts and accessories.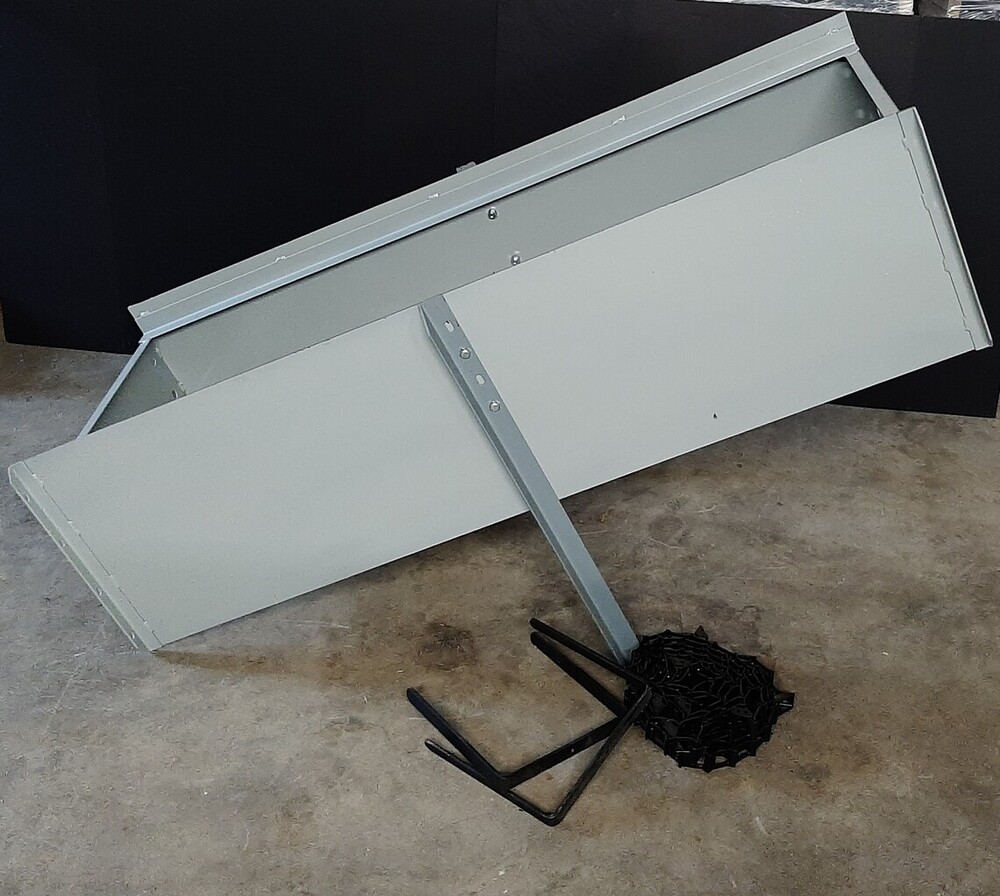 Extension Kit
This kit will give you the opportunity to extend your line and add more room for personal as needed
Price $950.00
5' Extension
(chain, cross bars, buckets and tilt brackets included)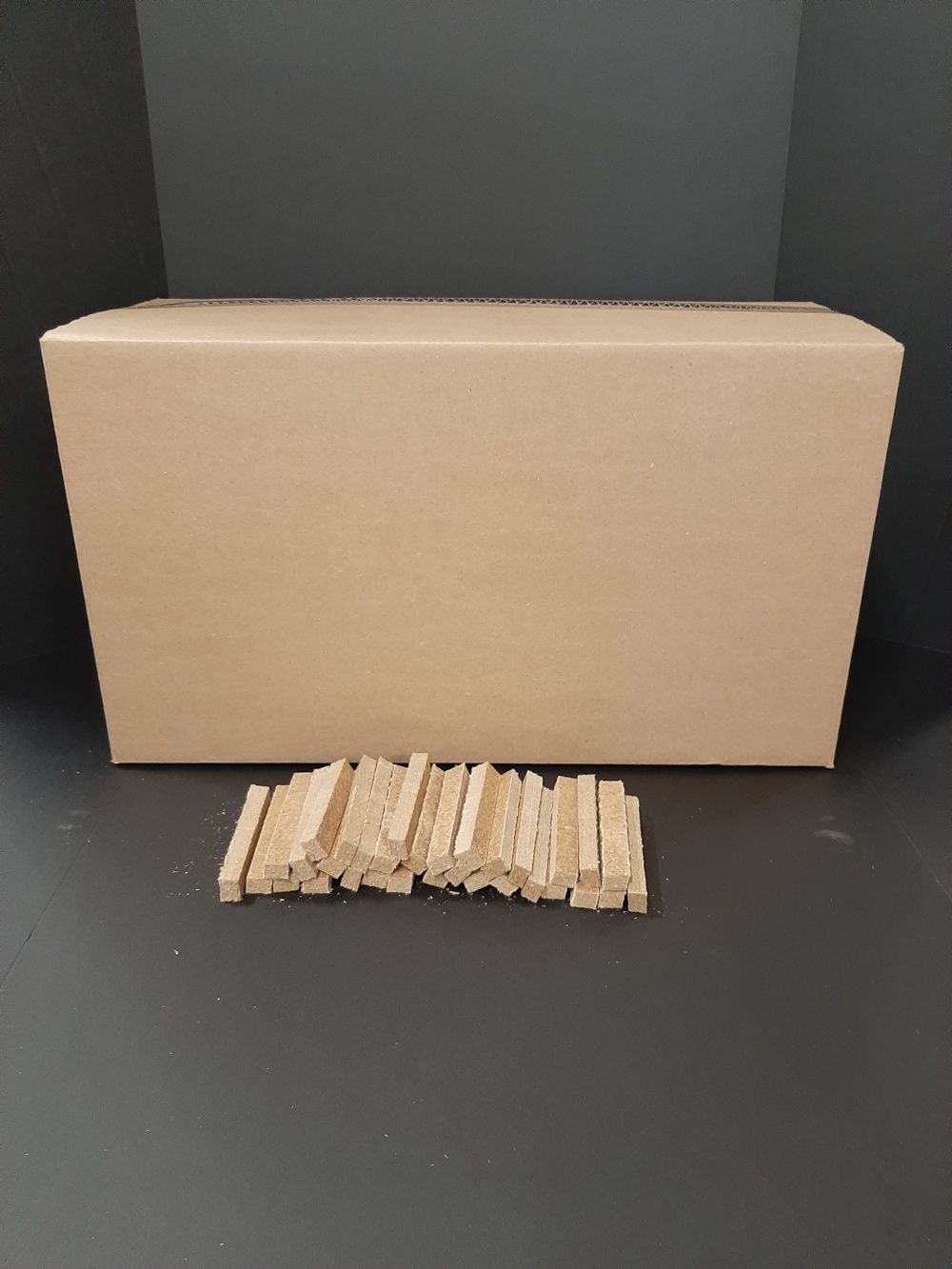 Bulk Box of Fire Starters
---
Bulk Box of individual fire starter sticks.
1,500 stick per box.
24 boxes per skid.
($.065 per stick)
Buy individual bulk boxes $ 97.50 per box Plus shipping
OR
$2,340.00 per skid with FREE shipping
commercial address
continental United States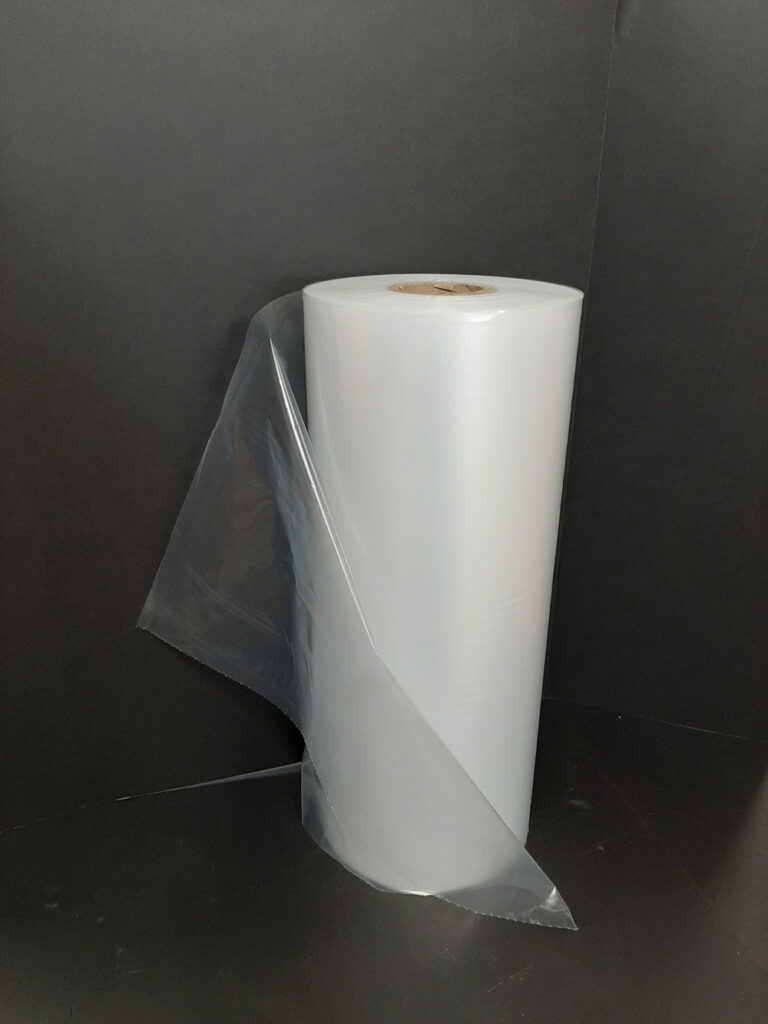 Heat Shrink Plastic Rolls
---
475 sheets Perforated / roll
24 rolls per skid
Buy individual rolls at $93.10 per roll ($.196 per sheet)

OR
By the skid at
$2,023.50 per skid ($.1775 per sheet)
Plus, shipping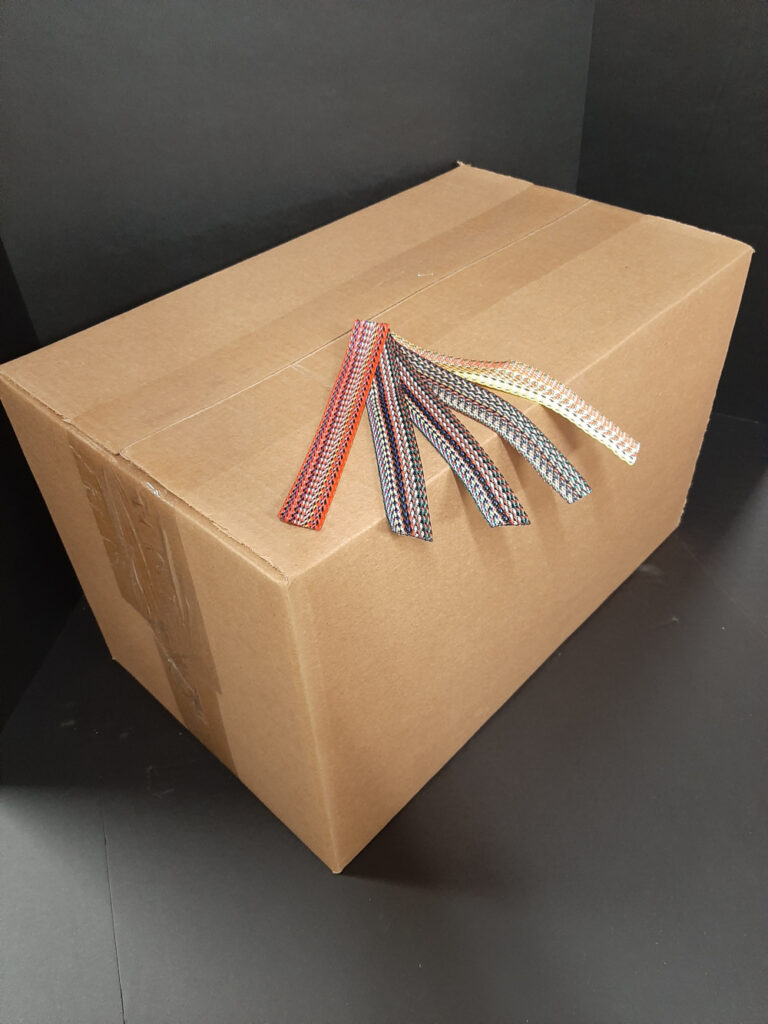 Nylon Handles
---
8″ Nylon Handles.
4,ooo / box.
18 boxes per skid.
Buy individual box at
$160.00 per box ($.04 per handle)
OR
By the skid at
$2,520 per skid ($.035 per handle)
Plus, shipping