THE  WOOD-PAKER™ BAGGER
A firewood bagging system.
THE BAGGER
The Bagger is a specialized heavily constructed conveyor system for the fire wood packing industry.  
It is 8′ in length (though that can be customized) and has adjustable speed control to accommodate your operation.
* This unit does not come with wheels.
This simple video shows the machine operation of THE BAGGER by B & B Manufacturing.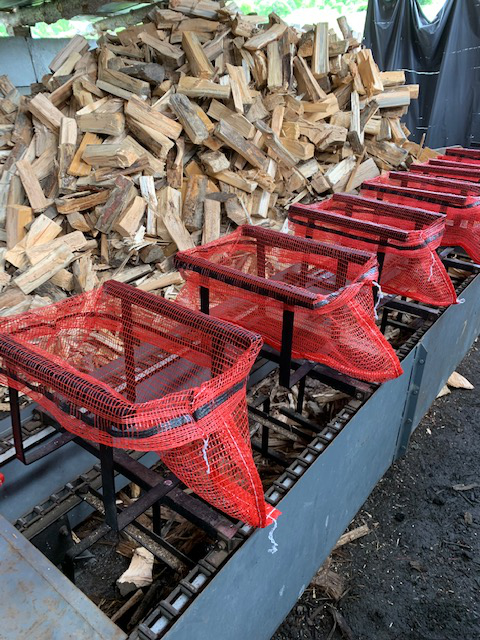 ~ SPECIAL ~
Get your Bagger Starter Kit  – Single table top loading rack for packing firewood.
Includes 1 Rack and 500 Bags.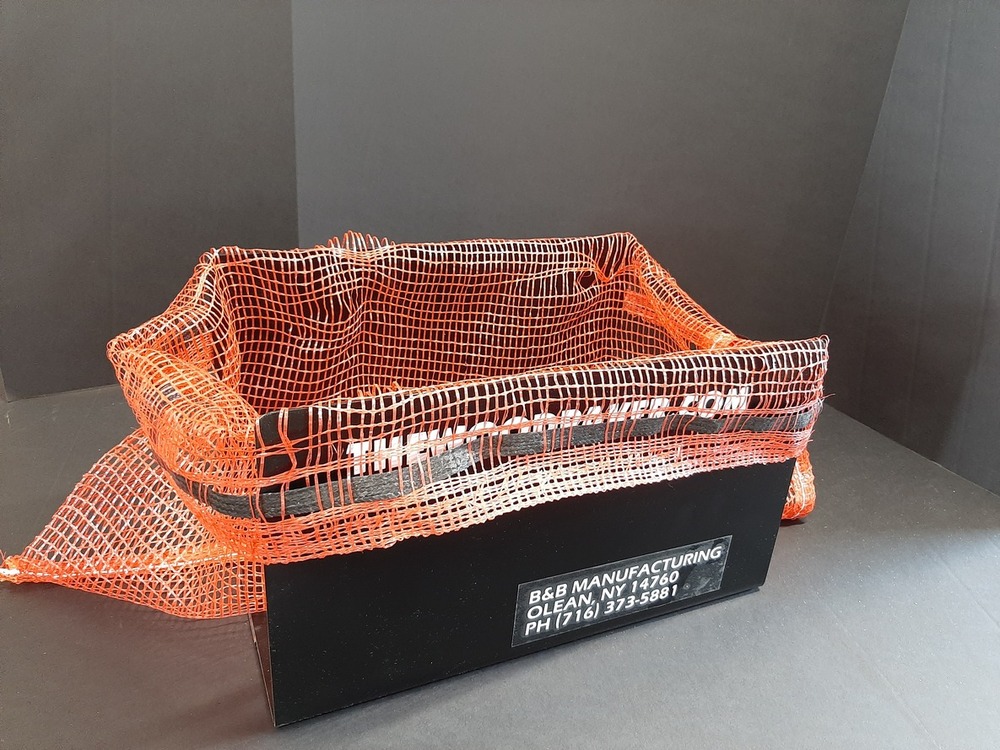 Accessories for the Bagger
Bulk Fire Starters