THE  WOOD-PAKER™ TILT BAGGER
One man on-location firewood bagging system.
THE TILT BAGGER
The Tilt Bagger is a specialized heavily constructed One man bagging system for fire wood packing  that is light enough to bring with you on location.
This simple video shows the machine operation of THE TILT BAGGER by B & B Manufacturing.
Accessories for the Tilt Bagger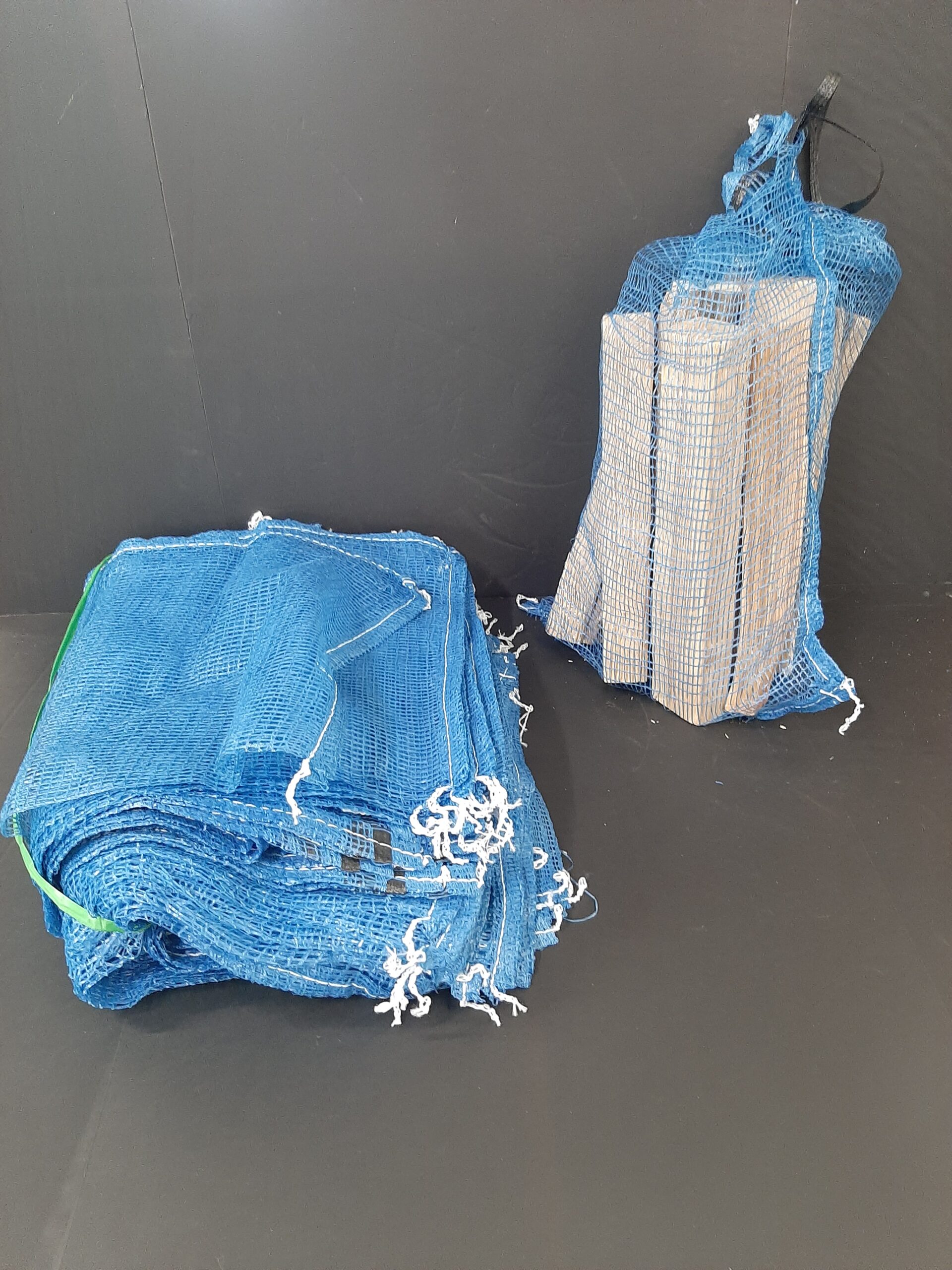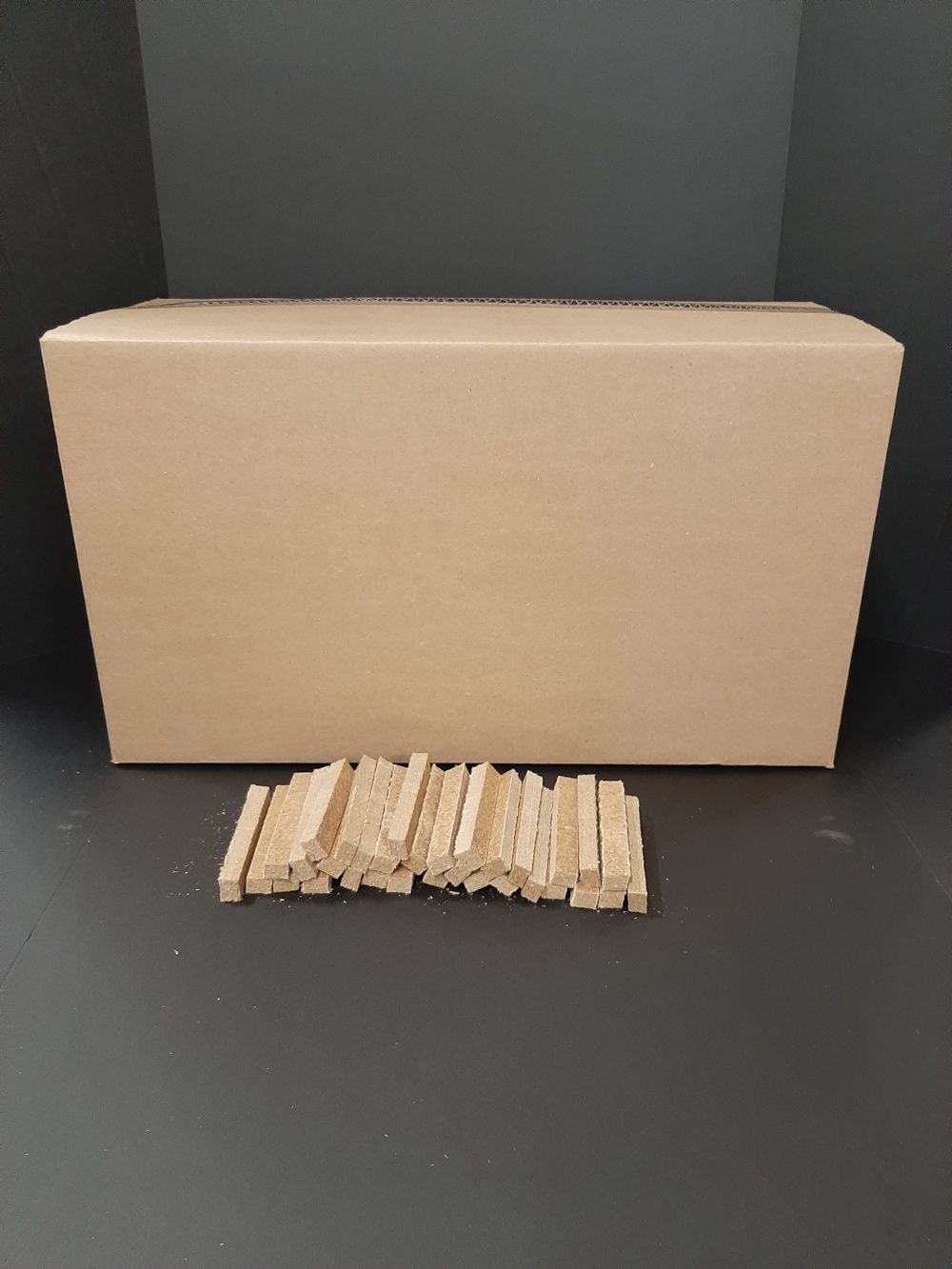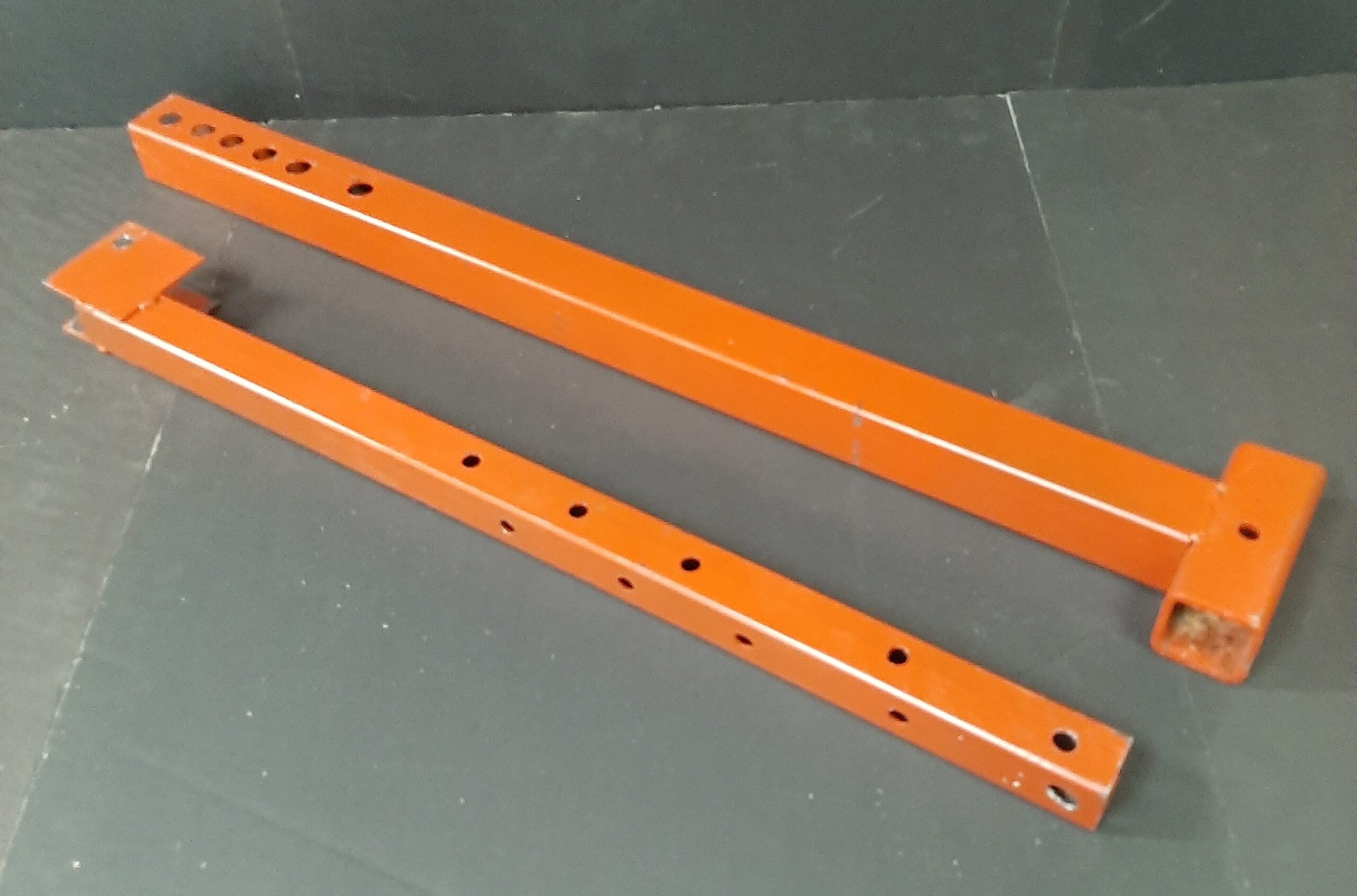 Receiver Hitch Attachment